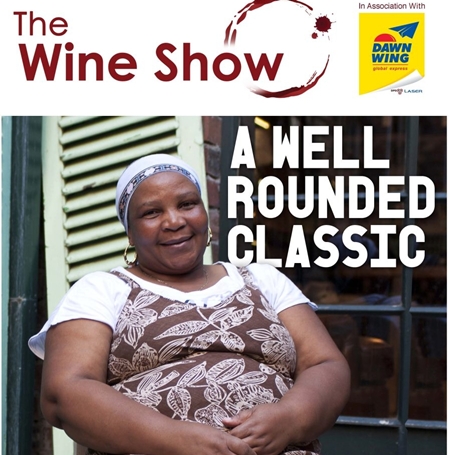 THE WINE SHOW - JO'BURG
When: 4 - 6 May 2012
Where: Coca-cola Dome, Johannesburg
More information: www.wineshow.co.za
The Wine Show is South Africa's favourite consumer wine event. Visitors can expect to taste sublime wines from all of the regions in the country as well as many imported wines in a fun-filled and entertaining environment.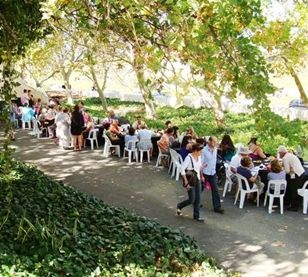 RIEBEEK VALLEY OLIVE FESTIVAL
When: 5 - 6 May 2012
Where: Riebeek Valley, Western Cape
More information: www.riebeekvalley.info
Make your way to the picturesque Swartland towns of Riebeek Kasteel and Riebeek West for their annual Riebeek Valley Olive Festival. These quaint little towns come alive as they showcase the best they have to offer in food, wine and olives.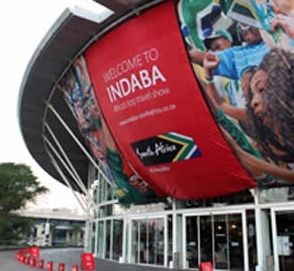 INDABA 2012
When: 12 - 15 May 2012
Where: Albert Luthuli Convention Centre, Durban
More information: www.indaba-southafrica.co.za
INDABA displays southern Africa's best tourism products and is one of the top 3 events of its kind on the global tourism marketing calendar.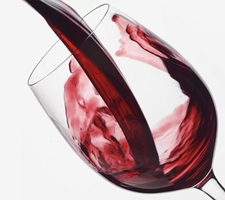 CALITZDORP PORT AND WINE FESTIVAL
When: 18 - 20 May 2012
Where: Calitzdorp, Western Cape
More information: www.portwinefestival.co.za
The Klein Karoo town of Calitzdorp is the port-wine capital of South Africa. Its annual port festival is hosted by the 8 wine cellars of Calitzdorp. There's a a historical treasure hunt around the town, local arts and crafts, food and lifestyle market stalls, plus much more.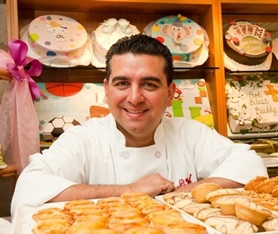 CAPE TOWN GOOD FOOD AND WINE SHOW
When: 24 - 27 May 2012
Where: Cape Town International Convention Centre
More information: www.goodfoodandwineshow.co.za
This is South Africa's premiere food, wine and lifestyle show, and the only one to feature a star-studded line-up of the world's most inspiring chefs. For the 2012 festival the American-Italian cooking sensation Buddy Valastro - you'll know him as the Cake Boss - will be joining the mix.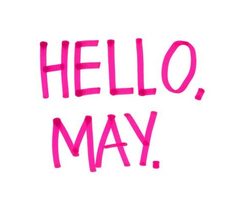 MORE EVENTS
> MTN/Nissan Clarens MTB Challenge (5 - 6 May)
> Kirstenbosch Annual Garden Fair & Plant Sale (5 - 6 May)
> The White Wine Festival (8 - 12 May)
> Knysna Speed Festival (11 - 20 May)
> Warm up for winter with Durbanville Hills (31 May)
> The Royal Show (25 May - 3 Jun)



South African Embassy
Tourism Section
Address: Avenida Luís Bívar 10, 1069-024 Lisboa
Telephone: (+351) 21 319 22 00 Fax: (+351) 21 352 56 18 Email: This email address is being protected from spambots. You need JavaScript enabled to view it.
Website: www.embaixada-africadosul.pt
www.southafrica.net
World's Best Tourist Information Website, World Travel Awards 2007

www.delicious.com/satourism
Directory of Sites about South Africa

If you no longer wish to receive our e-mails, please reply to this message with "Unsubscribe" in the subject line.