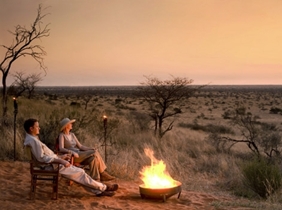 A DIFFERENT KIND OF WINTER
Winter (1 June - 31 August) is known as the quiet time in South Africa - but to be honest, it's a different kind of winter from the one we have in Portugal. The temperatures are still warm on the Indian Ocean Coast, safaris are at their best and it's hard to beat an evening around a roaring fire and a glass of wine in a bush lodge. Below you can find a few winter suggestions. For more options and information, please contact us at the SA Embassy in Lisbon.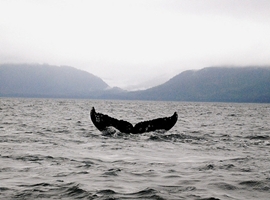 WHALE WATCHING
South Africa is one of the best destinations worldwide for watching marine mammals, whether from land or from boats. In early June, southern right whales leave their Antarctic feeding ground to frolic in the warmer waters of the Western Cape coast. Here they mate, calve and generally hang out, occasionally flopping a tail up, or sticking their heads out of the water, much to the delight of onlookers. More information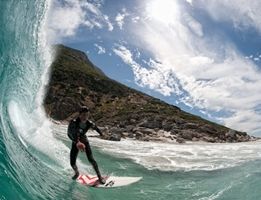 SURF
Winter is the peak season for catching waves in South Africa. With over 1,500 miles of coastline there are a lot of surfing hot-spots. Here's the experts' top 5:
1. Jeffrey's Bay
2. Elands Bay
3. Muizenberg
4. Buffels Bay
5. Durban
More information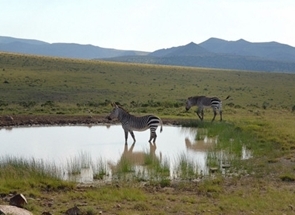 SMALL IS BEAUTIFUL
Because safaris are at their best in winter, here's a park that will really surprise you: the Mountain Zebra National Park, in the Eastern Cape (click here to see location on Google Maps). With a beautiful and diverse landscape, it was voted Park of the Year for 3 years in a row! Did you know that? Accommodation is available to suit different budgets starting at 57 Euros per night (double room).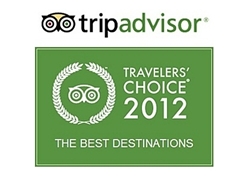 TOP SOUTH AFRICAN DESTINATIONS
Who better to tell you the best destinations in South Africa than those who have already been there? According to TripAdvisor, which has released the results of its 2012 Travelers' Choice Awards, these are the top 5 based on millions of user reviews:
1. Cape Town
2. Kruger National Park
3. Johannesburg
4. Knysna (Garden Route)
5. Stellenbosch (Cape Winelands)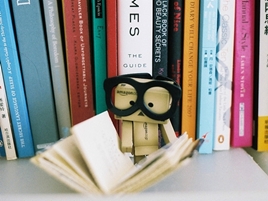 GOOD VIDEOS AND READING
> VIDEO: Welcome to South Africa
> Number of Portuguese visitors to South Africa grows by 22.5% in January 2012
> VIDEO: Your invitation to 'Meet South Africa'
> Events in May 2012
> 12 adventures along the Garden Route
> 18 free things to do in the Western Cape
> 19 free things to do in Gauteng
> See more






Newsletter by the Tourism Section of the South African Embassy in Portugal

South African Embassy
Address: Avenida Luís Bívar, 10 1069-024 Lisboa
Telephone: (+351) 21 319 22 00 Fax: (+351) 21 352 56 18 Email: This email address is being protected from spambots. You need JavaScript enabled to view it.
Website: www.embaixada-africadosul.pt

www.southafrica.net
South African Tourism

www.delicious.com/satourism
Directory of Sites about South Africa

If you no longer wish to receive our e-mail newsletter, please reply to this message with "Unsubscribe" in the subject line.