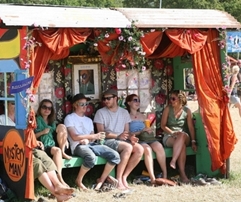 NATIONAL ARTS FESTIVAL
When: 28 June 2012 - 8 July 2012
Where: Grahamstown
More information: www.nafest.co.za
The National Arts Festival in Grahamstown is rated as one of the world's biggest and most diverse arts festivals. It attracts visitors from all over the world, who come here to witness this celebration of local, African and international theatre, music and dance.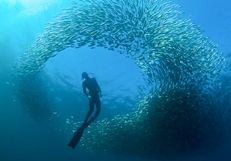 THE SARDINE RUN
When: mid June - beginning August
Where: Eastern Cape and Kwa-Zulu Natal
More information: www.southafrica.net
The Sardine Run is hailed as one of nature's most spectacular events. Every year millions of sardines spawn in the cool waters of the Agulhas Bank (south of South Africa) and move northward to the warmer waters, just along South Africa's east coast. Divers get the best views, but boat tours are also rewarding.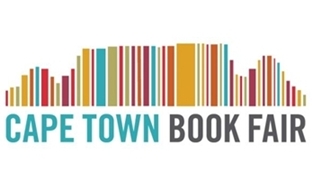 CAPE TOWN BOOK FAIR
When: 15 - 17 June 2012
Where: Cape Town International Convention Centre
More information: www.capetownbookfair.com
It's South Africa's premier venue for the literary and publishing worlds to gather and trade, and for booklovers to indulge in a literary feast. The three-day programme features book launches and signings, author interviews, literary workshops and forums, exhibitions and displays, and much more.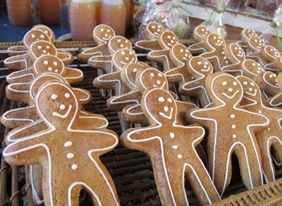 MARKETS
Where: All over the country
> Boeremark in Bloemfontein (every Saturday)
> Shongweni Farmers and Craft Market (every Saturday)
> Hazel Food Market in Pretoria (every Saturday)
> Neighbourgoods Market JHB & CT (every Saturday)
> Bryanston Organic Market in JHB (every Thu & Sat)
> B&B Markets Rooftop Market - Rosebank (every Sunday)
> The Village Market @ Cape Quarter (every Sunday)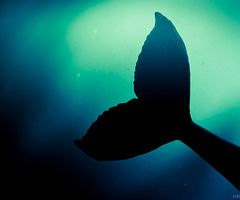 WHALE WHATCHING
When: early June - November
Where: Cape Town International Convention Centre
More information: www.sa-venues.com
South Africa is one of the best destinations worldwide for watching whales. Whether you visit the country's whale-watching capital Hermanus or choose a scenic spot along the Garden Route or Wild Coast, seeing these marine giants in their natural environment wither from land or a boat is an experience that you won't want to miss.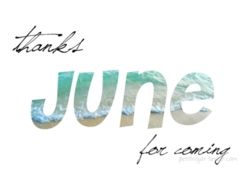 MORE EVENTS
> The Royal Show - Pietermaritzburg (25 May - 3 June)
> Vodacom Funny Festival - Cape Town (11 June - 7 July)
> Wacky Wine Weekend - Cape Winelands (7 - 10 June)
> SUNfit Beach Yoga - Durban (every Mon & Thu)
> Killarney Mall Chilli Festival (7 - 10 June)
> Cool Franschhoek (15 - 17 June)
> Top Gear Festival - Durban (16 - 17 June)
> Celebrate Christmas in Winter in Tulbagh (30 June - 1 July)



South African Embassy
Tourism Section
Address: Avenida Luís Bívar 10, 1069-024 Lisboa
Telephone: (+351) 21 319 22 00 Fax: (+351) 21 352 56 18 Email: This email address is being protected from spambots. You need JavaScript enabled to view it.
Website: www.embaixada-africadosul.pt
www.southafrica.net
World's Best Tourist Information Website, World Travel Awards 2007

www.delicious.com/satourism
Directory of Sites about South Africa

If you no longer wish to receive our e-mails, please reply to this message with "Unsubscribe" in the subject line.