07 Dec 2012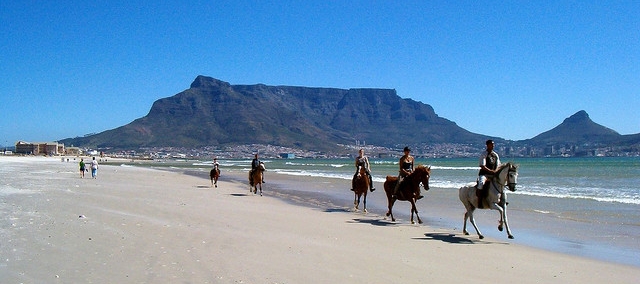 British Airways customers have placed Cape Town firmly amongst their top five long-haul destinations this festive season, according to research based on the number of bookings made. 
It is the third most popular place to visit on the airline's long-haul network over Christmas and New Year. Only New York and Miami attracted more festive bookings, with Dubai and Hong Kong in fourth and fifth places respectively.
"It's a significant achievement as this isn't a poll of people saying they might like to visit Cape Town some time, but customers who actually hold bookings and will be arriving here over the next few weeks," said Daniel Bainbridge, British Airways strategic commercial development manager in South Africa.
British Airways upped its London/Cape Town schedule from daily to double-daily in October, with all the flights operating as overnight services.  
Source: www.tourismupdate.co.za