As part of this year's Africa Day celebrations, the South African Embassy had the pleasure to support the inauguration of an art exhibition by three talented Luso-South African sisters, Céu, Isaura and Zita. The event was held on 21 May at the Renato Rodyner Art Gallery, at Casa da Guia (Av. Nossa Sra. do Cabo, 101, Cascais).
Under the collective title, The Golden Era (A Era de Ouro), the three sisters presented their distinct influences and styles, which range from a clear African inspiration to impressive and enigmatic portraits. Congratulations Céu, Isaura and Zita on your fine works!
The art exhibition is on until 21 June 2015. Go see for yourselves!
Photos by Rikardo Reis
Ambassador Matthews with Renato Rodyner
Ambassador Matthews and Renato Rodyner with painters Isaura, Zita and Céu.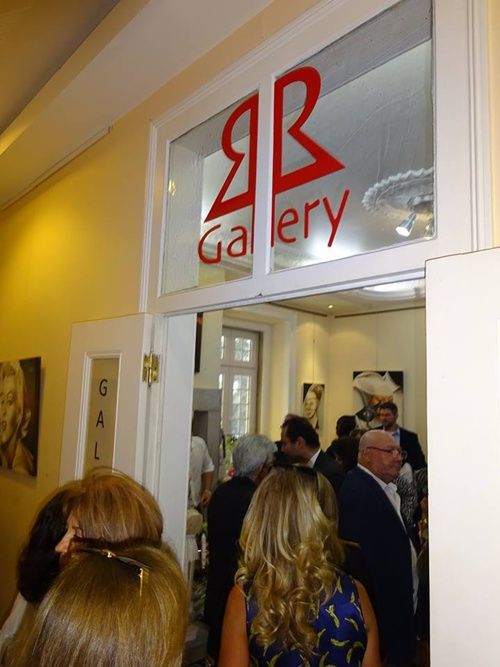 The Renato Rodyner Art Gallery at Casa da Guia
Ambassador Matthews with guests