The South African Embassy in Portugal participated in the 2014 Tourism Road Show Os Especialistas, as part of the Mission's strategy to promote South Africa as a tourism destination of choice to Portuguese travel agents.
The first part of the 2014 Road Show workshops was held in 5 cities across Portugal – Vilamoura (Algarve), Leiria, Braga, Porto, and Viseu in March 2014 and the city of Lisbon hosted the two final events on 12&13 May 2014
The Road Show event  is a very cost effective way to directly communicate with travel agents from different parts of the country and increase their awareness about South Africa as a destination with rich natural and cultural heritage and to update the industry on the variety of experiences and products on offer across South Africa
Portugal is one of the fastest-growing source markets in Europe for South Africa since 2008. According to the latest data from South African Tourism, Portugal is currently the 7th biggest market in Europe out of 19 countries and it has shown growth above the EU average for the last 7 years.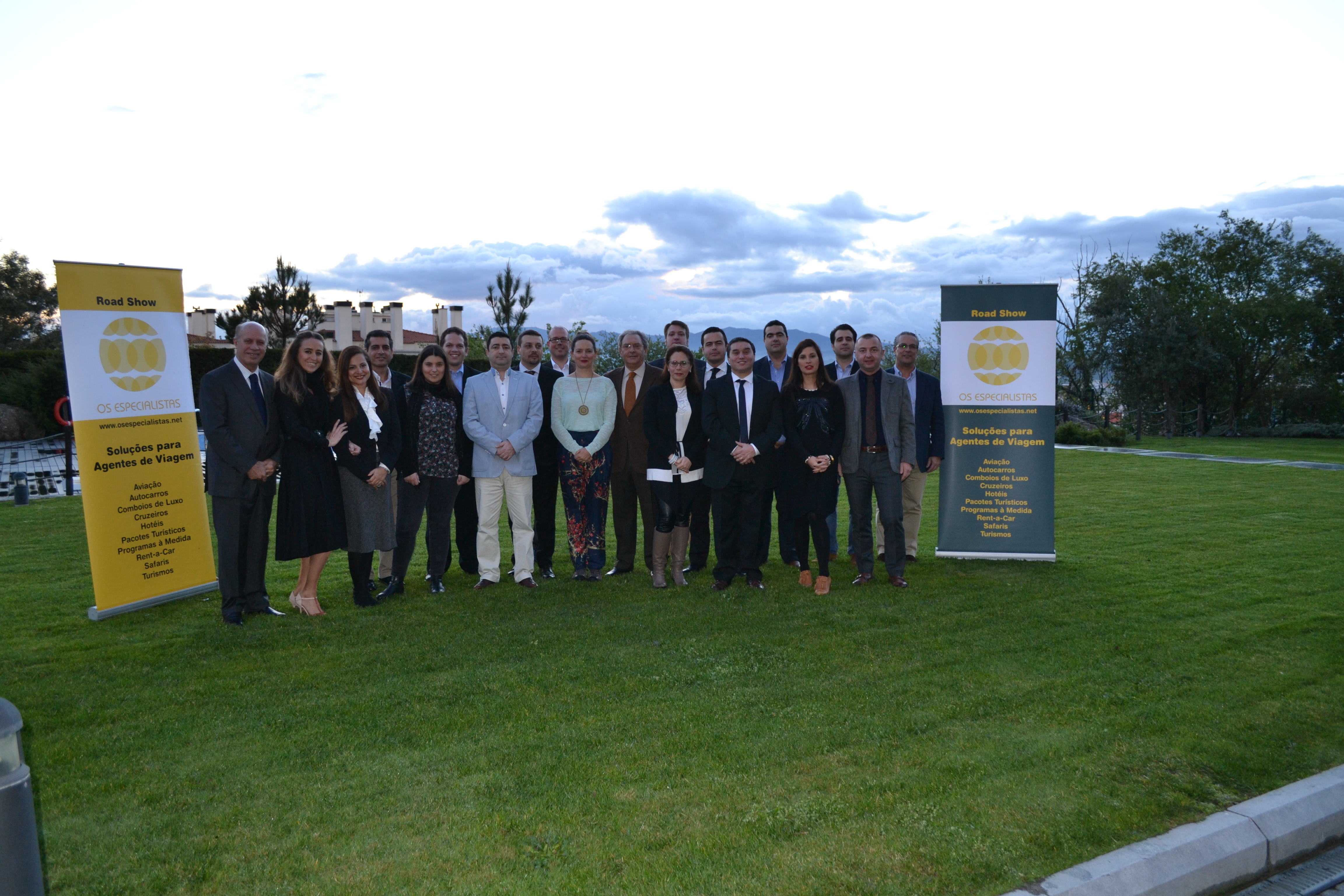 Road Show group "Os Especialistas"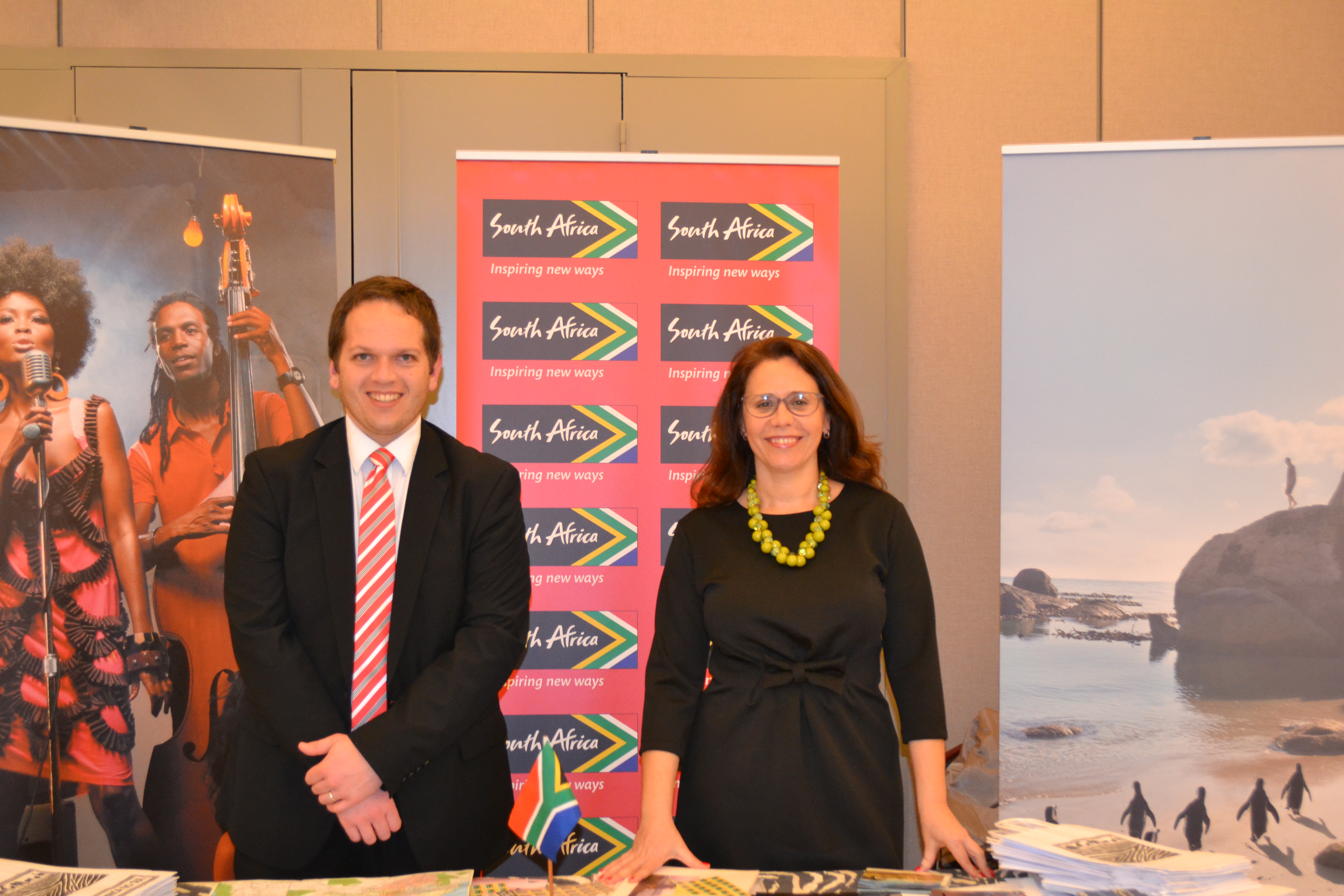 Mr R Stroebel, First Secretary and Ms C Rodrigues, Trade Assistant