The South African Embassy in Portugal participated in the TOP Cross Training tourism workshop in the Algarve on 3 & 4 May 2014.
The Top Cross Training is a training and networking opportunity for TOP Atlântico travel agents on a national level. Approximately 240 agents attended the 3 day event.
ATR (SAA representative) made 2 presentations in which South African Airways was largely promoted. The Tourism section of the Embassy participated in the presentations, by complementing SAA marketing. Mr. R Stroebel made a presentation which focused on South Africa's rich natural and cultural heritage and huge tourism potential. The new SA Tourism video advertisement which is broadcasted in UK was also showed in the presentation.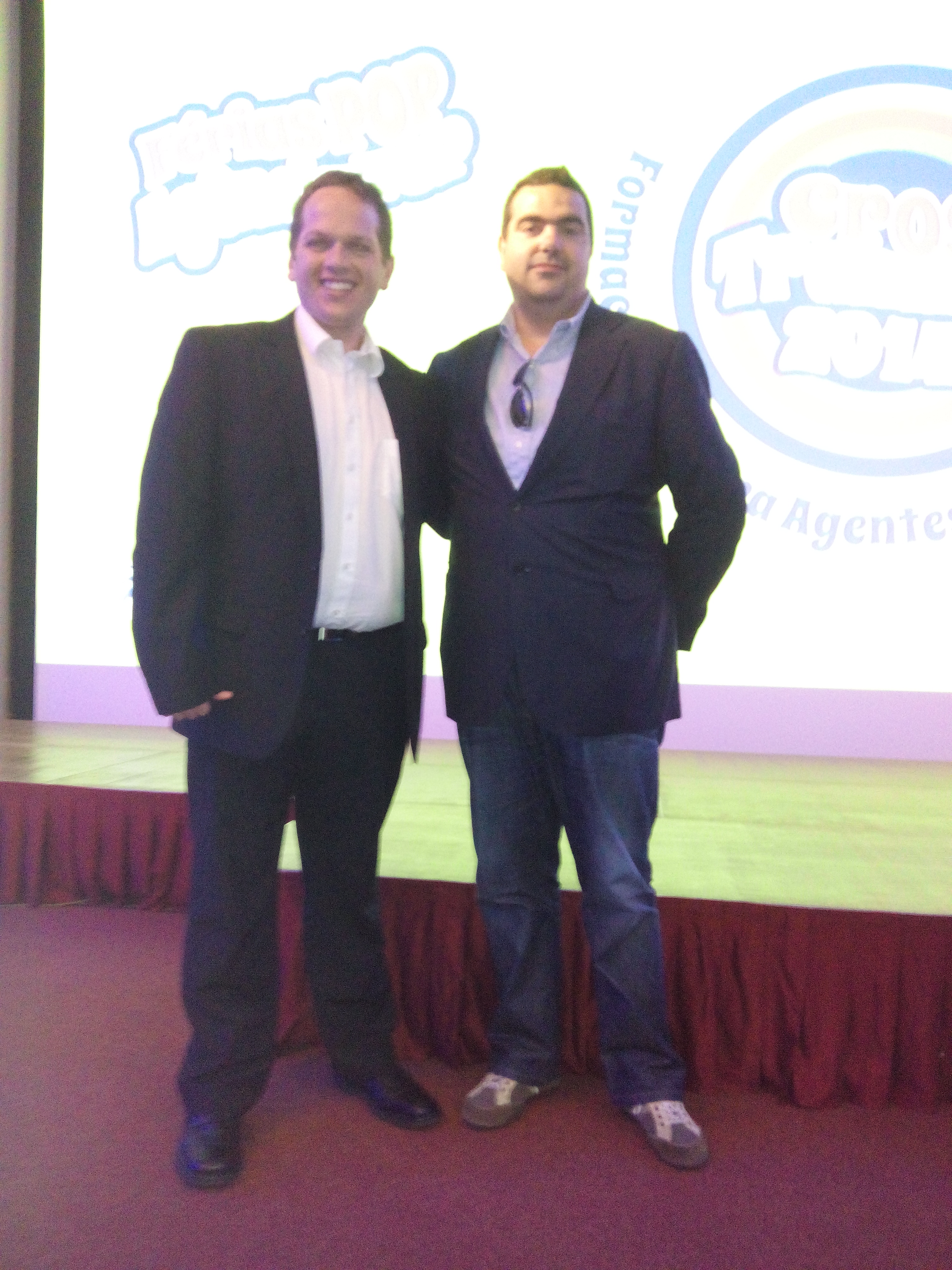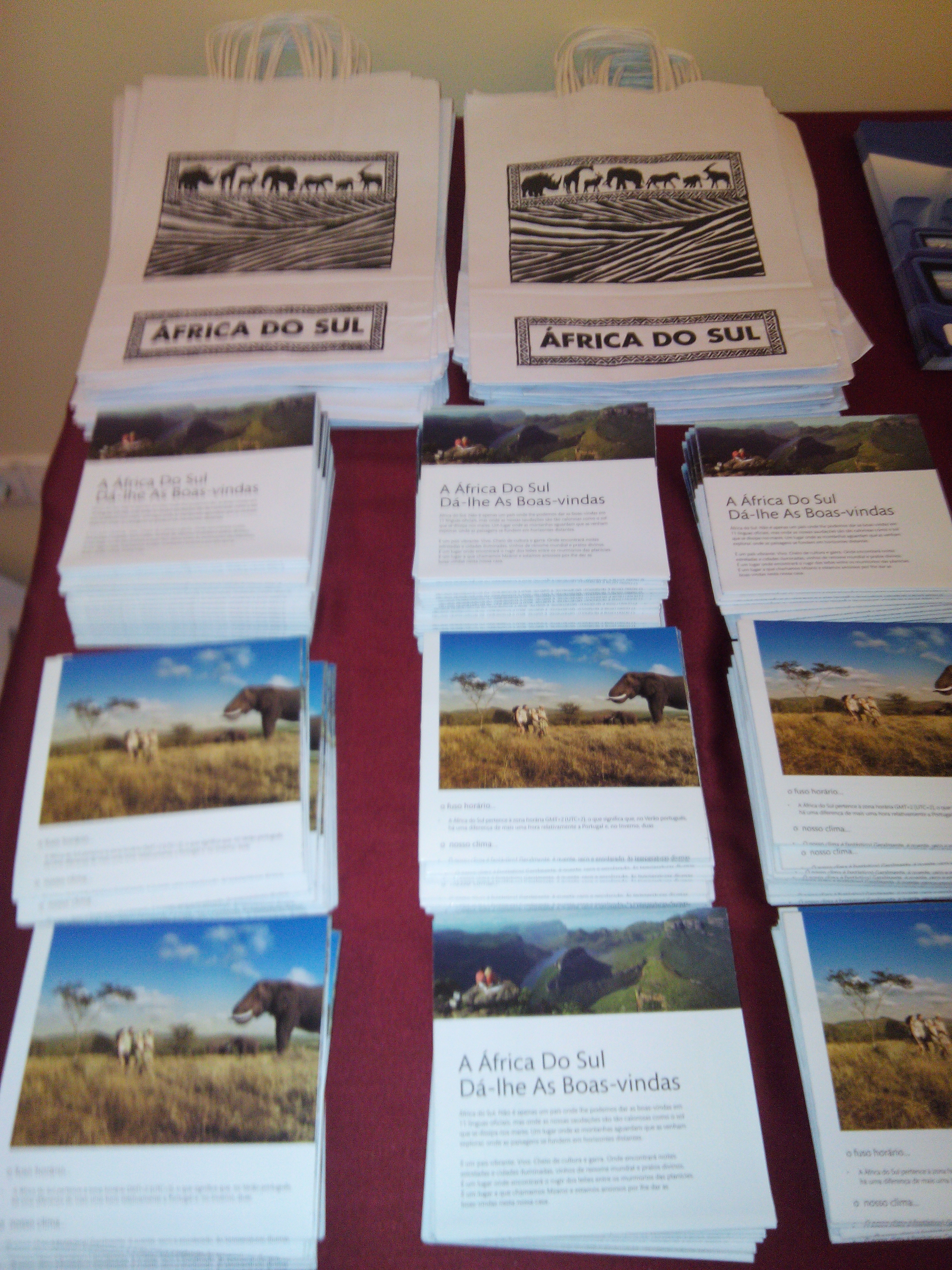 Mr Stroebel and Mr Sousa (ATR)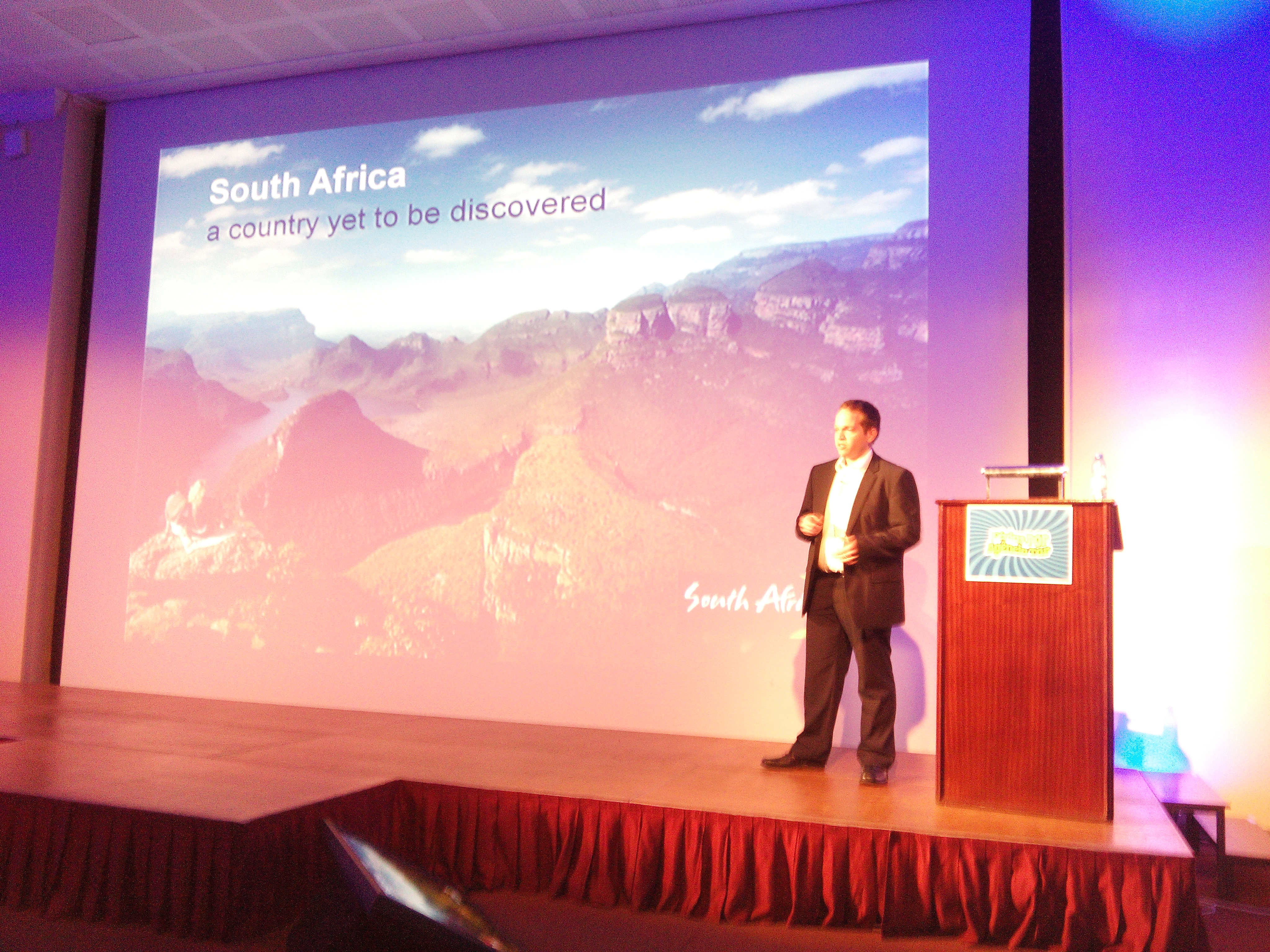 Mr Stroebel